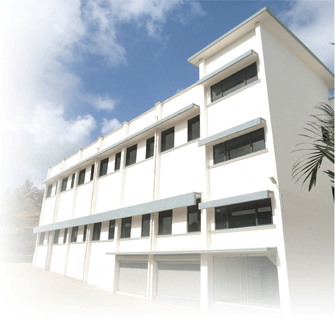 M anaging a large bunch of keys used to be a nightmare. Ever since we at Inga Laboratories, started using Sobeet Locks, all our security concerns came to an end.  Having given Sobeet a well-detailed plan of our administrative control system, they designed a security system to suit our specific needs.  With Sobeet, each Manager or Authorized personnel has access only to the areas / departments that they manage. Better still just one Master Key gives the Head of the factory complete control. Security at night is no more a hassle, access is provided to only certain areas of the factory. And most importantly, with just one key I can access the entire factory complex. Sobeet works great and we have installed Sobeet Locks in our office, factories at Mumbai and Chennai, research center in Mumbai, guest house and at our residences. For me, Sobeet Locks is an excellent product for easy administration and control.
Varkey Abraham Patani
Inga Laboratories Pvt. Ltd.
Director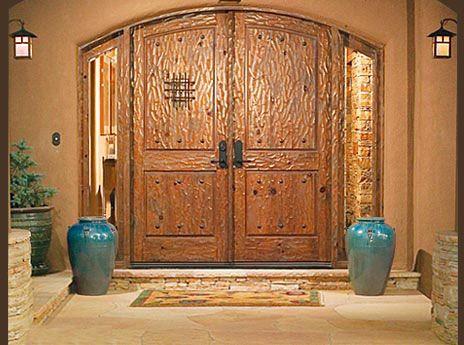 Sobeet has consistently been my preferred brand of locking systems, not just for their product reliability and quality, but more for their versatility in adapting to complex user requirements. They have been able to configure night-latches, cylinder locks for main doors, internal doors, panel doors and metal doors into seamless master systems that have been operating flawlessly over the entire life of the installation. Most of all, adding a lock into an existing system has been effortless, thanks to manufacturing facilities that are within easy reach.
Conrad Gonsalves,
Design Consultant & Educationist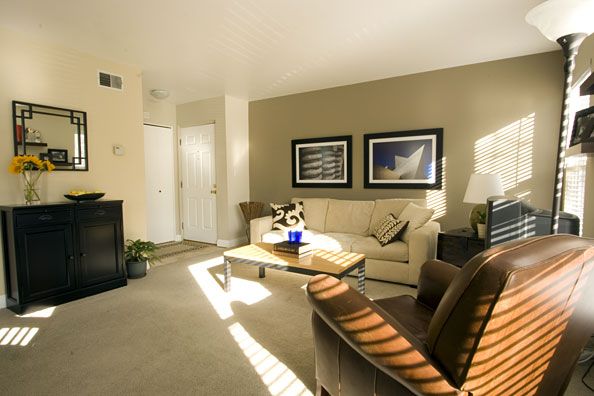 Safe and secure… that's how we feel behind Sobeet Locks… experiencing and enjoying the security of our home, our family and our belongings. What's more, with Sobeet you can be sure of good product design and aesthetics too. Truly a product you can trust. We only think Sobeet when it comes to locks.
Mumtaz & Godwin Gonsalves,
IMAGINE Design Consultants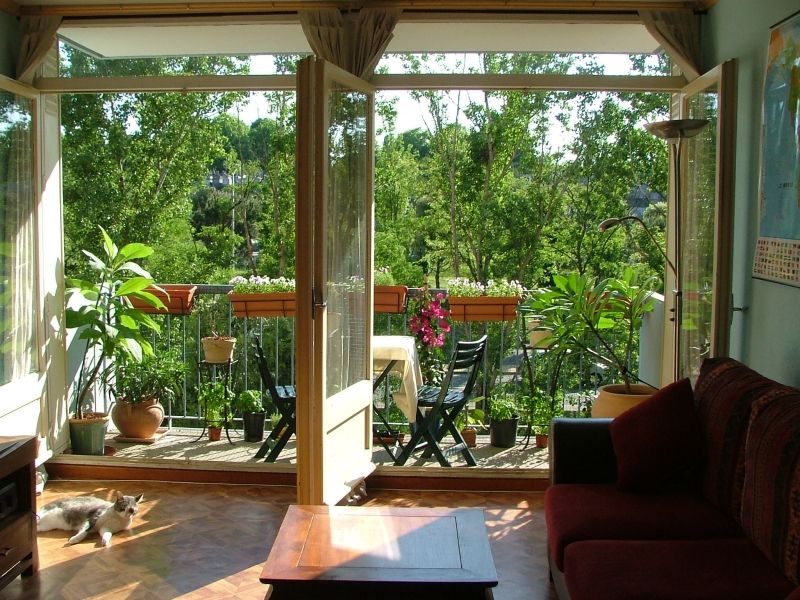 My association with Sobeet Locks goes back 15 years. The workmanship, features and design of their products focus on engineering excellence. Their product range is far superior to other locks manufactured in India.
Apurva & Roma Sen
Entrepreneur