Back in 1976 a horrific news report inspired the creation of India's first pin-tubular security device. The newspapers carried a story of a murder, where an unsuspecting young girl was stabbed to death by her regular milkman.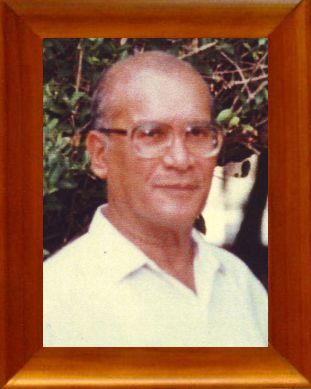 This gruesome incident prompted the erstwhile Mr. Henry Lasrado, from being a technocrat who made mechanical spares for IBM to venture into the engineering business by creating a one-of-its-kind security device that ensured safety and security for homes without disrupting the household routine. With this, SOBEET introduced to India pin-tubular technology.
SOBEET is presently run by Keith Shenoy (Second Generation), a Mechanical Engineer from the Manipal Institute of Technology.  As CEO Keith Shenoy has grown the business to its present status as a quality-driven lock manufacturer and is the key person behind the excellent rapport SOBEET enjoys with all its clients of 30 years and more — builders, project managers, architects, site engineers, hoteliers and end users.
The SOBEET Promise
To ensure security, confidence and peace of mind for every SOBEET user.
To give the customer a product that matches international standards of quality and design at competitive prices.
To treat each customer's needs as individual and special.
To constantly upgrade our product line in keeping with technology and human progress.
To carry forward the Indian spirit of innovation and entrepreneurship.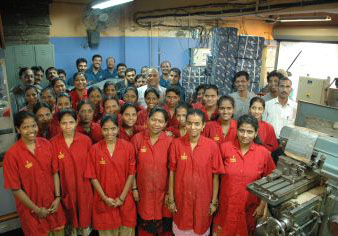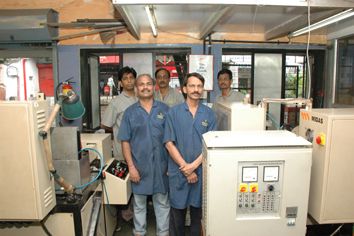 Manufacturing Facilities
SOBEET owns factory space in Andheri (E), a stone's throw from the International Airport in Mumbai where assembly and finishing processes are done. The facilities include semi-automatic CNC machines for cylinder and key manufacture. Press shop for sheet metal component manufacture. Finishing like chrome -plating etc. is outsourced to a 70+ vendor base.