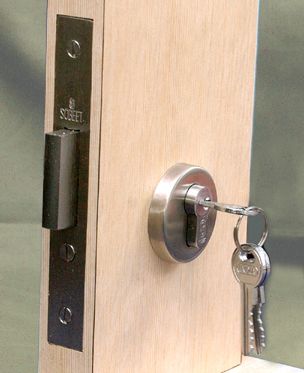 These small and unobtrusive locks pack quite a punch in bolstering your security. Used for additional security at the base or top of your door, a deadlock could save the day when out on a long weekend or vacation. These locks prevent an intruder from prying open a door with a wrench or rod.
 
Dead Locks can be operated with a key on both sides; be keyed on one-side and operated with a thumb-turn on the other; can be keyed on one-side only.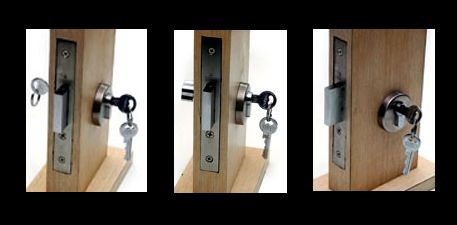 For Offices and in Commercial centers, deadlocks work great on doors where lever handles become a hindrance eg. high-traffic entrances, rest-room areas etc. SOBEET deadlocks can be used on Glass doors with a top and bottom wood/aluminium rail.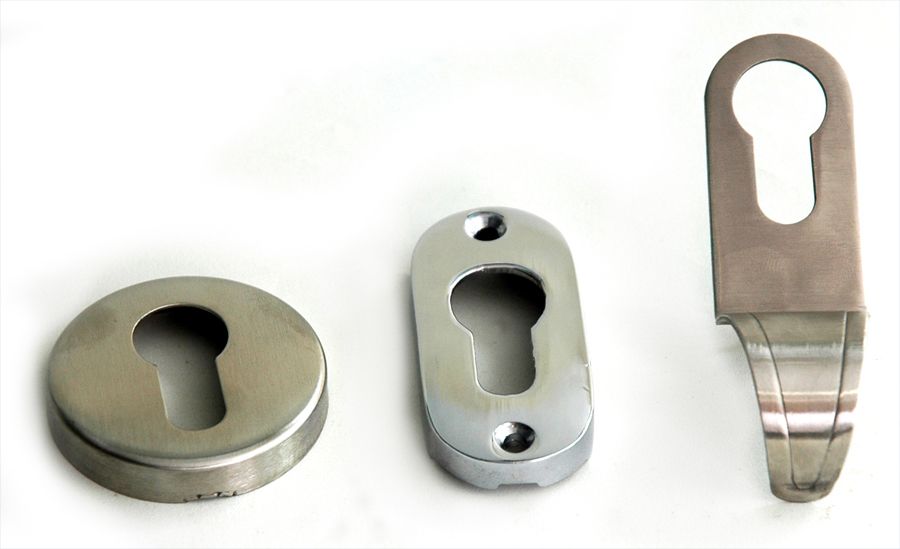 Escutcheon size: 50mm dia